The Hacienda Art School and Gallery is located in Eagle, Idaho.  Bonsack Art Gallery, School and Studio are located in California.  World renowned artist, Debra Bonsack was raised with art.  Her mother and two aunts had a portrait painting studio.  While Mother and Aunts worked, Debra would join in.  Debra Bonsack picked her own easel at an early age.  She did her first oil paintings at the age of seven and has been making art ever since.  She cannot remember a time that she ever thought she would be anything other than an artist.

Debra believes the only part of the world you can change is the part in which you come in contact.  This belief convinced her that teaching art was for her.  At the age of thirty she went to work full time teaching in the California public school system.  She has taught all ages from kindergarten through adults, and finds adults most rewarding.  As a teacher, she feels it is important to be adept in all mediums, though she spends most of her time painting and teaching Textural Acrylic, using Golden Fluid Acrylics..  The common link seems to be her subject,  which keeps returning to the antiquities and children she loves.
     She enjoys the country life and finds peace at home painting in her two studios.  Her first painting of memory was a very colorful painting of a cowboy boot, which she did in kindergarten.  That early painting still reflects in Bonsack paintings.  The artist's western pieces, as well as her paintings of antiques, represent the slower, simpler life she loves.


Ms. Bonsack shows in over thirty art shows across the United States, runs workshops, and classes at her two art galleries and schools. .  You will learn the art of textural acrylic, silk painting, oil painting, aqua medium or mixed medium pastel.  She started her present school and gallery in 2000. Debra has students from every corner of the world come to learn from her.  She has had three students travel from Russia to take classes from her.   It was always a dream to have an artist retreat for all artists to escape and learn. She runs art classes in her Purple Door Studio alsowhich is devoted almot exclusivly to her Textural Acrylic method.
      Bonsack work can be found in collections across the United States and as far away as Asia.  Oil paintings, textural acrylics and pastels focusing on simple times and simple things. Most Bonsack subject matter is children in their "Happy Place or antique artifacts. These larger than life pieces feed her need to simplify. Bonsack is also an accomplished western artist, depicting figures and livestock from a days gone-by era.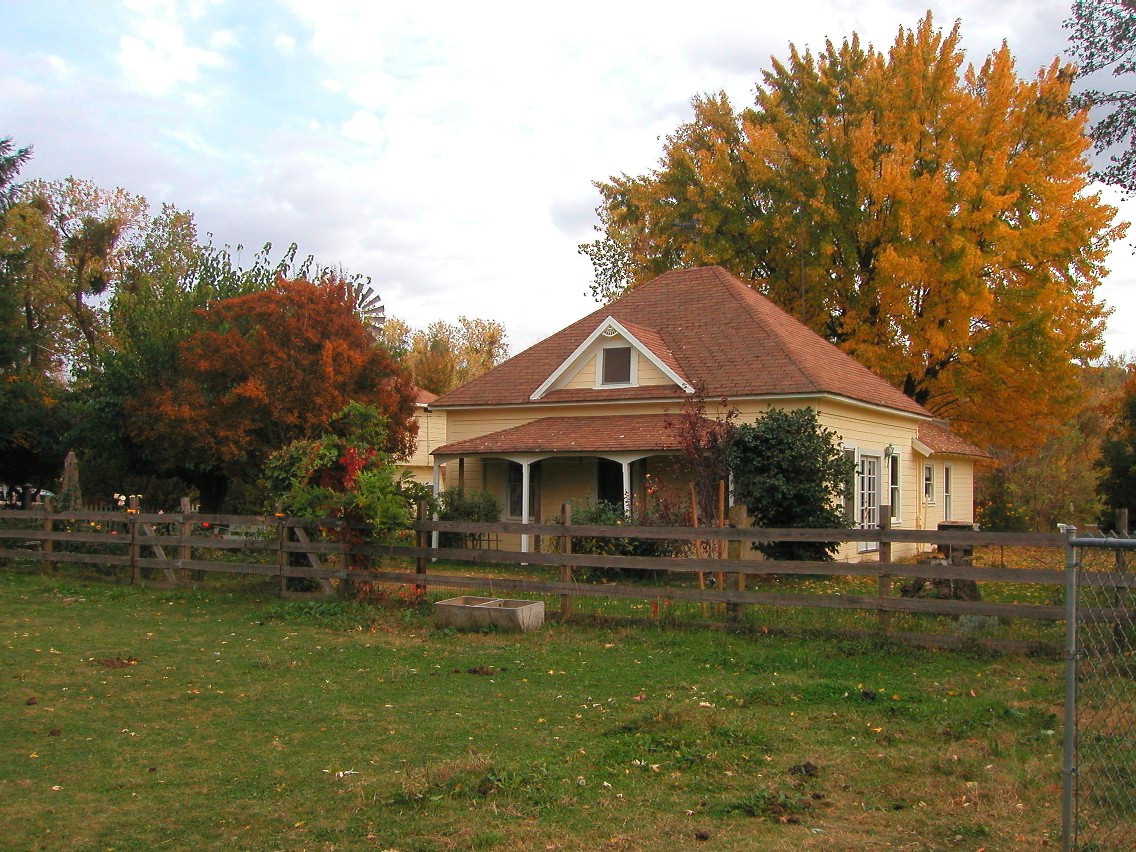 Debra Bonsack's 107-year-old home

was a modest place on the Stanislaus

River.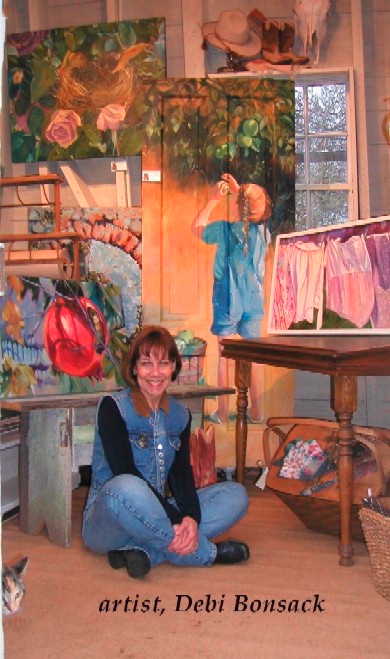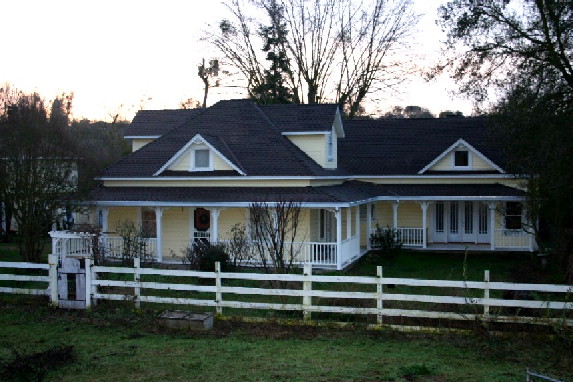 Bonsack's home renovated with 107-year-old restoration materials.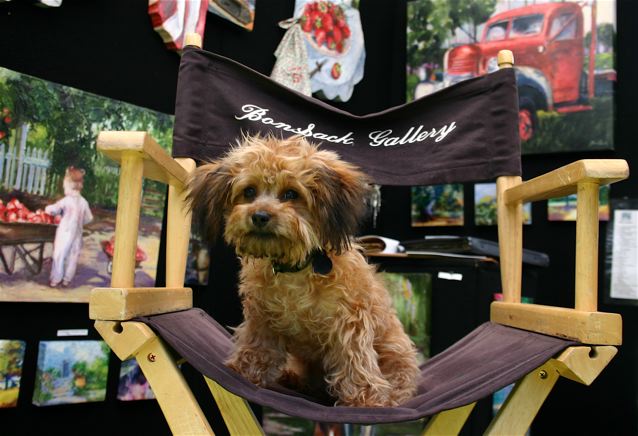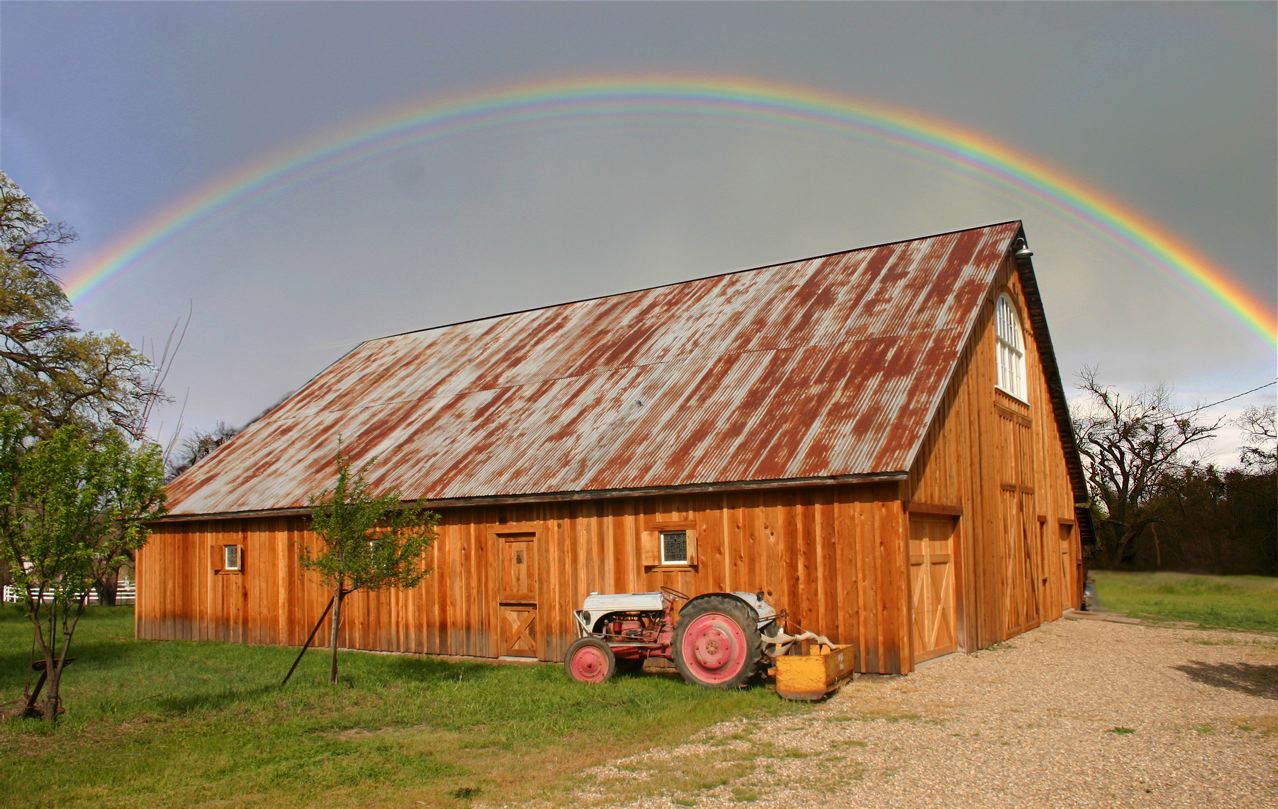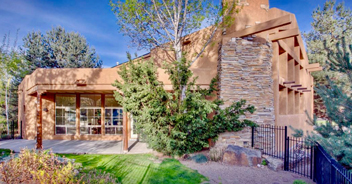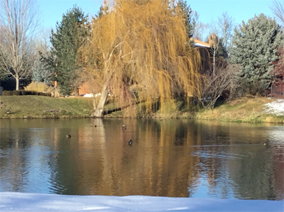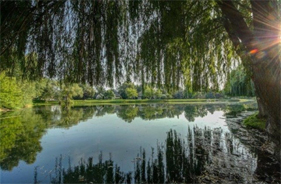 The Hacienda and Bonsack Gallery

                                      "It's a BonSack"