The Hacienda and Bonsack Gallery

                                      "It's a BonSack"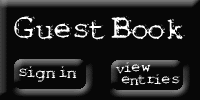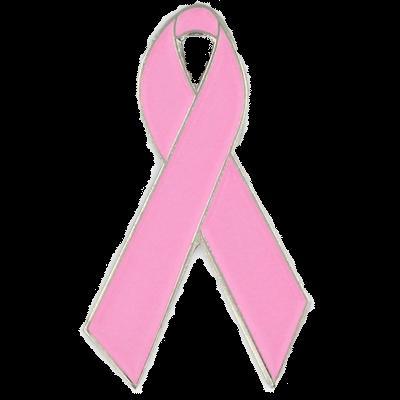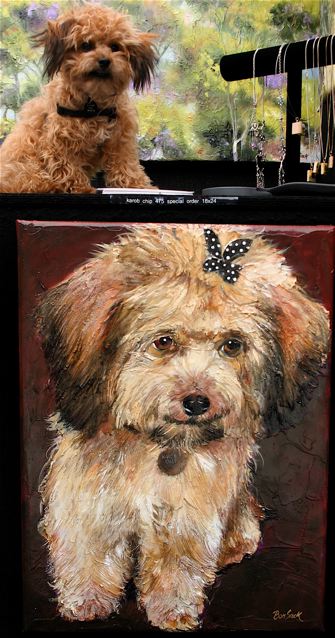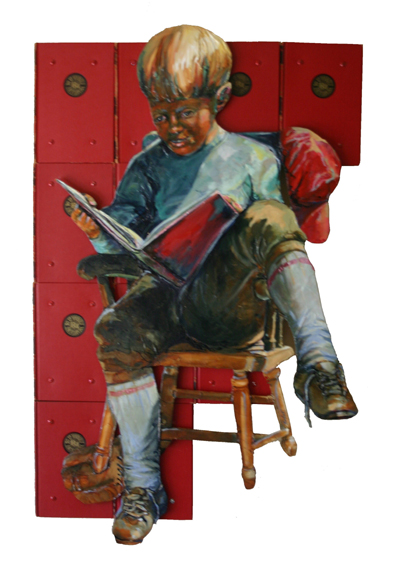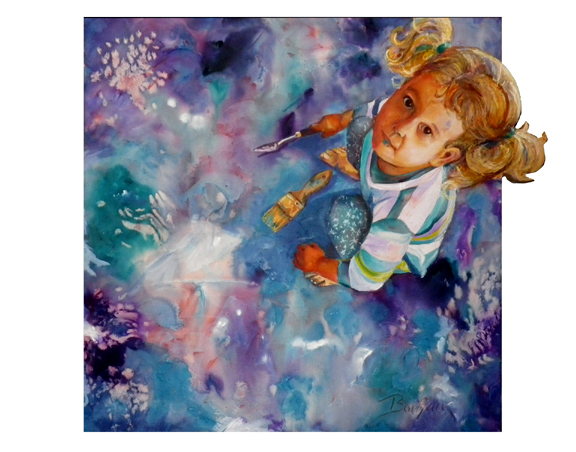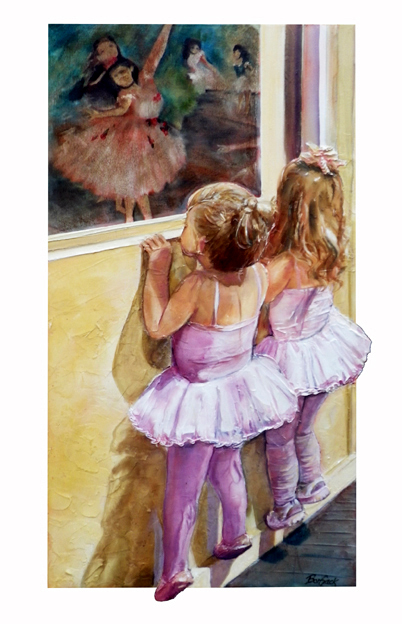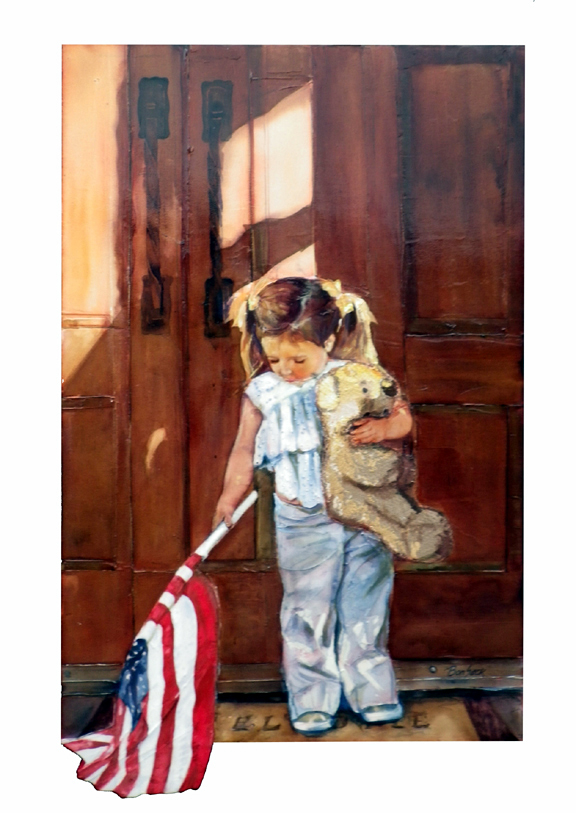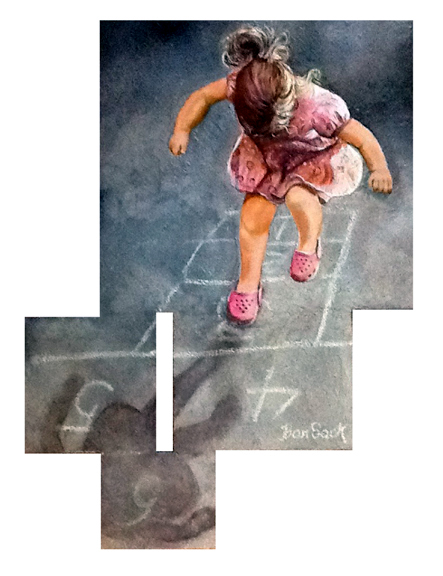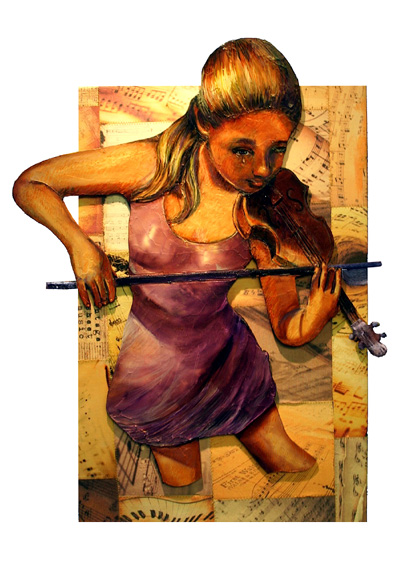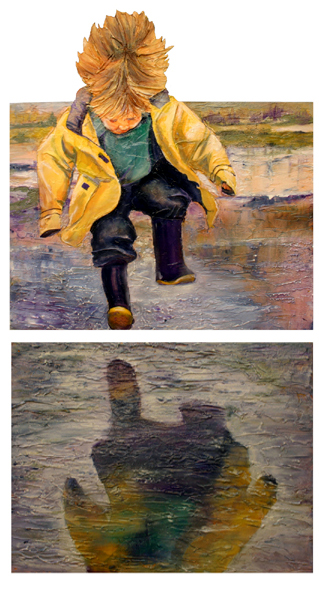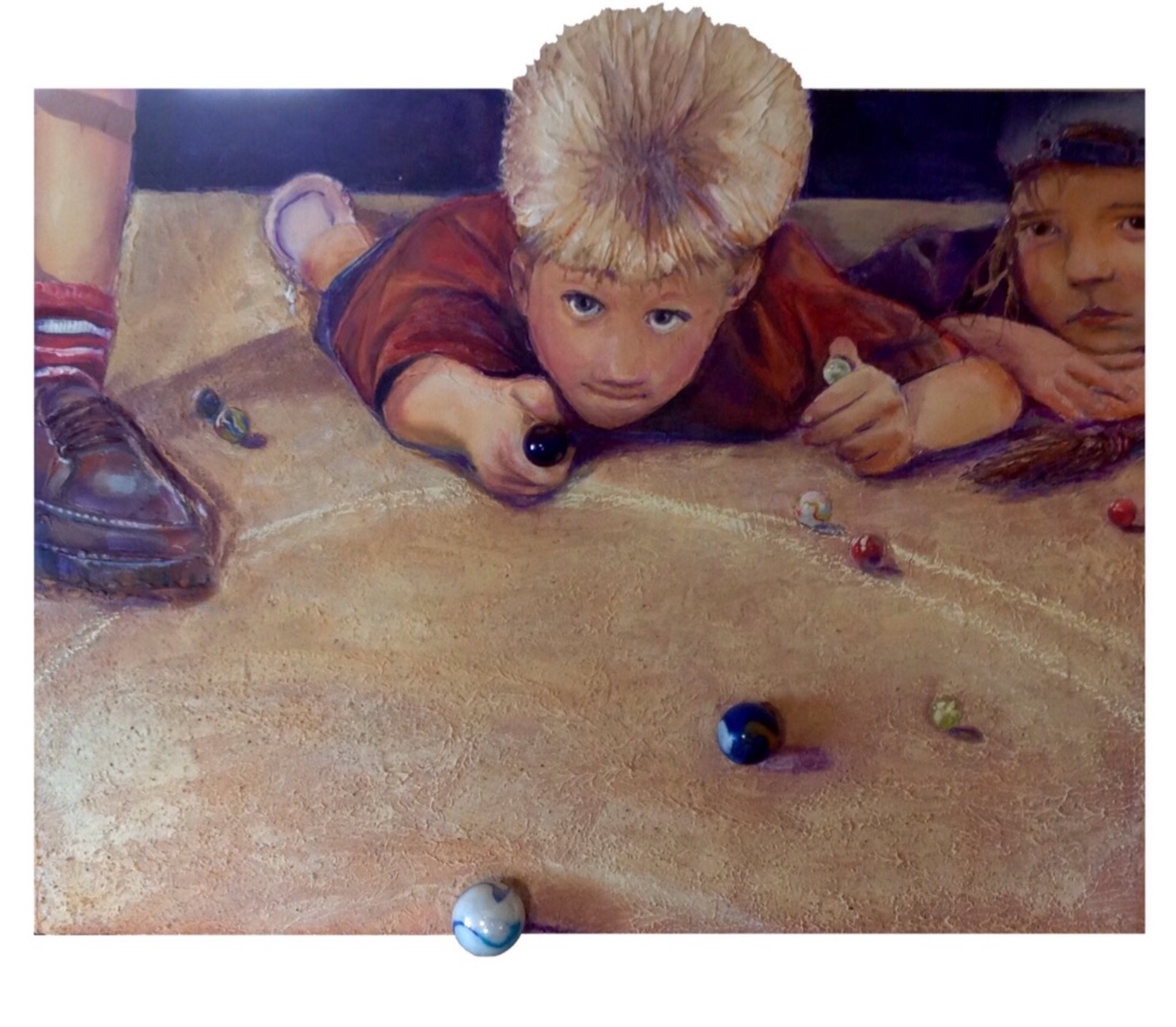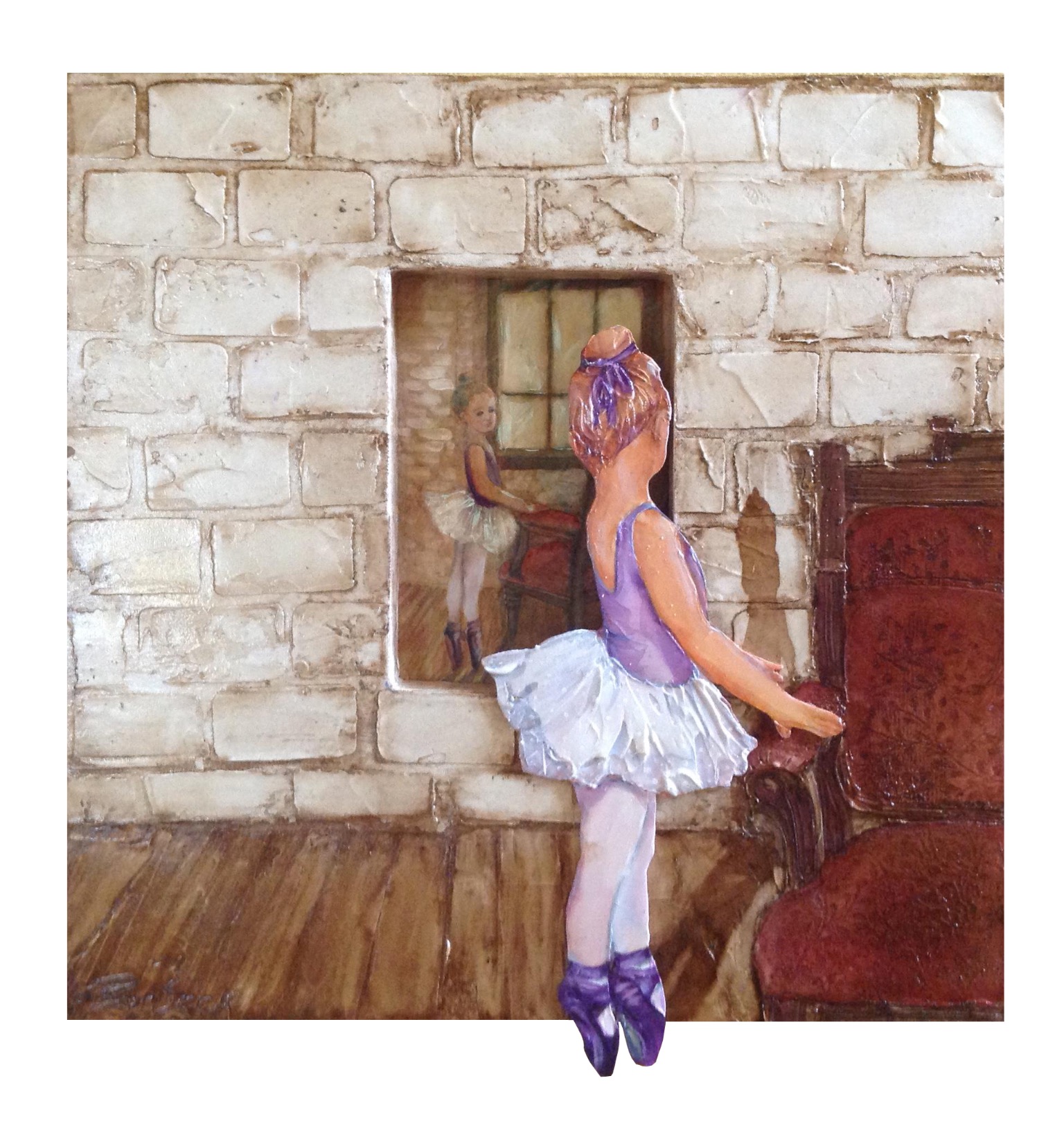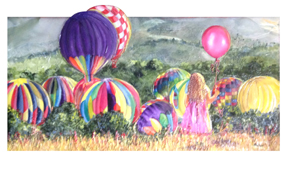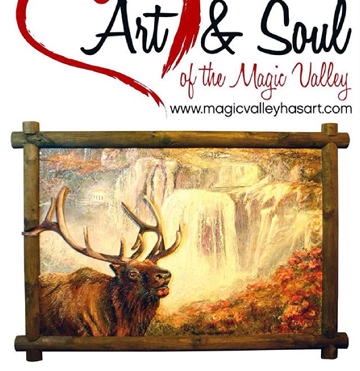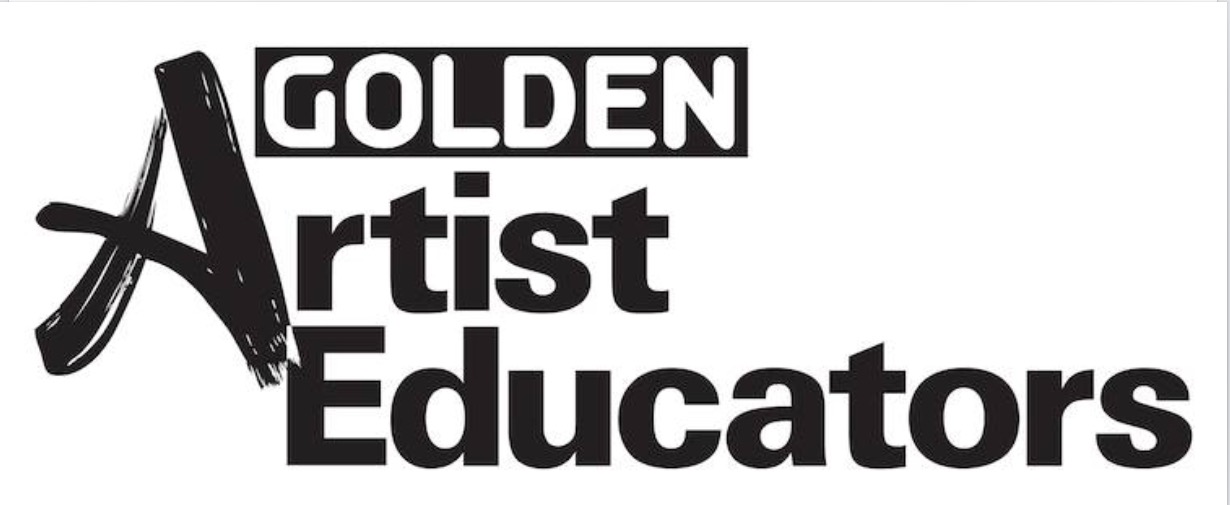 oDebra is a technical artist specialist for Golden

Artists Colors Inc. Golden is a leading professional artist grade acrylic, watercolor and oil paint company.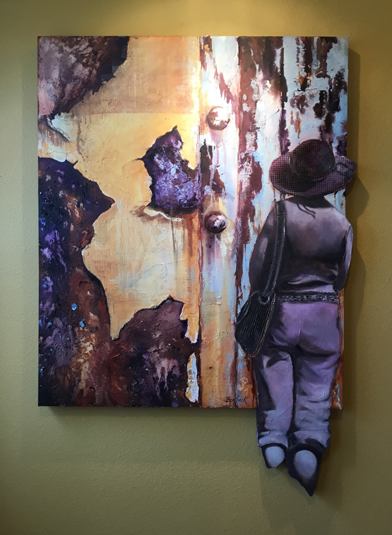 "Art Appreciation"

Yes, the 31" X 45" X 2" deep Gallery Wrapped, Stretched Canvas  also reaches into space, off

the canvas.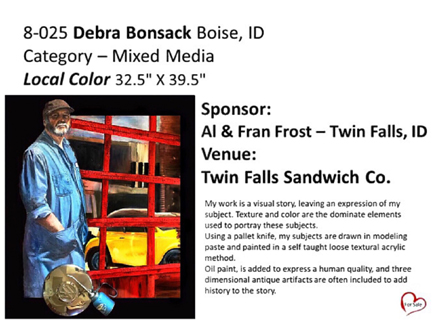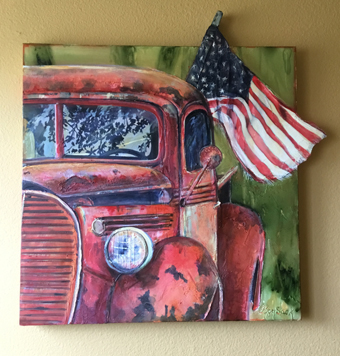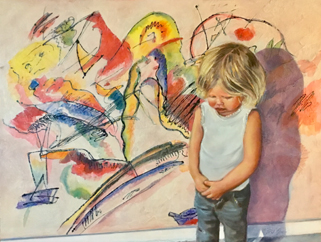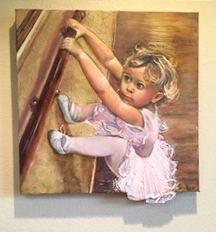 Click here to add text."I Do It My Way"

This 24" X  24" X  2" Gallery Stretched Canvas reaches into space almost three demensionaly as with many BonSack paintings. The child's tutu reaches off the bottom of the canvas. The medium is Thickly Textured  GOLDEN acrylic. Most of Debra's works are applied with a palette knife.